La Encantada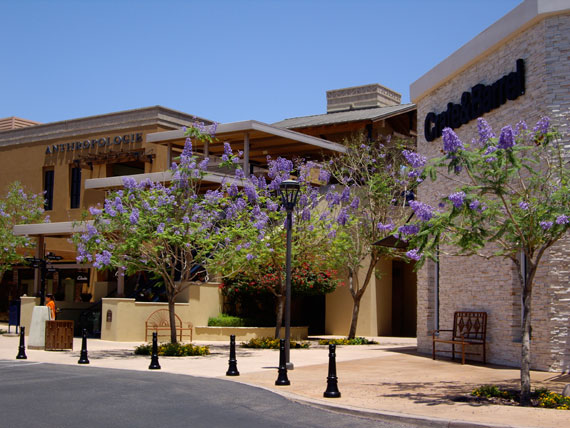 La Encantada is a specialty retail and lifestyle center that has set the standard for commercial development in the Tucson Market. Located in the Foothills section of the City near the base of the Santa Catalina Mountains, the development of La Encantada ultimately spurred the creation of an entirely new commercial activity node in the City.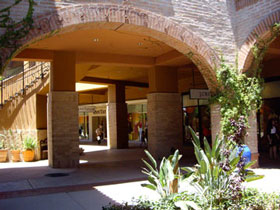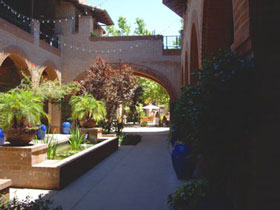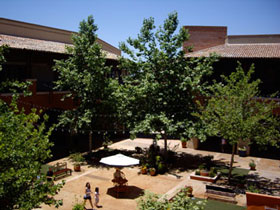 The project is owned and operated by Westcor Partners, a subsidiary of Macerich Company. Projects International's role on the project was somewhat unique, in that we were jointly engaged by the developer, Pima County, and an intervening neighborhood coalition to mediate the three-party lawsuit that was preventing final approvals and construction of the project from proceeding.
We successfully mediated the project through lengthy negotiations and shuttle diplomacy between the parties, ultimately drafting and refining an extensive Settlement Agreement that resolved all pending matters and which was ultimately accepted by the Superior Court. The Settlement Agreement contained detailed parameters for the size and design particulars of the project, construction methods and milestones, and the operational requirements and limitations of the finished project.

Once the lawsuit was finalized, the Court formally appointed Projects International as its agent to oversee the construction, insure adherence to all particulars of the Settlement Agreement, and to provide regular progress reports to all parties.